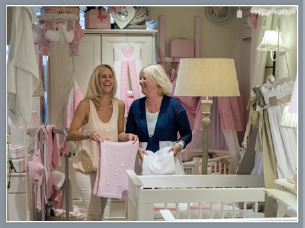 17 dec

Aukgaaf
Aukgaaf Test Page
About Us
Who are we?
We are Aukje & Aafke Laumen (mother and daughter) and together we AukgAaf! Auk cool! Means in the Limburg dialect "too cool" name Auk cool! is a combination of our names and all the "GIFT" things that we have in our shop, warehouse and shop sales.
On April 1, 2009 the doors of our were store opened in Fields and now five years later we are still working daily with the refurbishment of furniture, decorating, designing and making cool stuff that we enthusiastically in our amazing Fields store in our warehouse in Venlo and offer through our shop.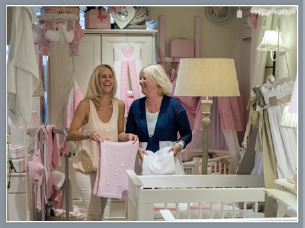 We give old furniture a new life and with us you can enjoy a complete rural interior! Our furniture is 100% unique and often there is only one copy, so do not hesitate too long if there is something beautiful in front of you at!
Our nurseries in rural flea market style we dress complete with furnishings of unique brands & furnishings from our own workshop AukgAaf! These can entirely according to your needs …
With us you will find the finest Atmospheric Furniture, Trends4kids & Lifestyle products, many of our products are 100% unique and exclusive!
Lots of fun shopping at AukgAaf!
Aukje & Aafke
Follow us!